Basic Rules
Driving on the left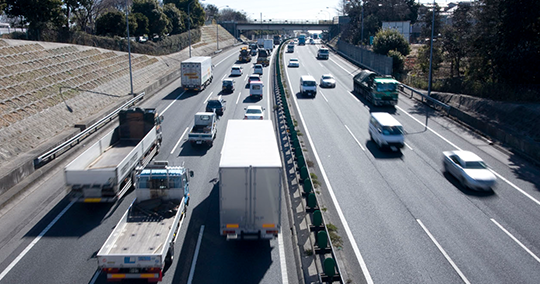 Always drive on the left side of the road.
Use of seatbelts by all seated passengers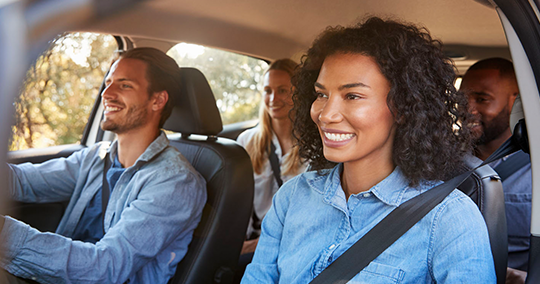 Every driver and every occupant of a motor vehicle is required by law to wear a seatbelt when driving on expressways.
Prohibition of smartphone/cellphone use while driving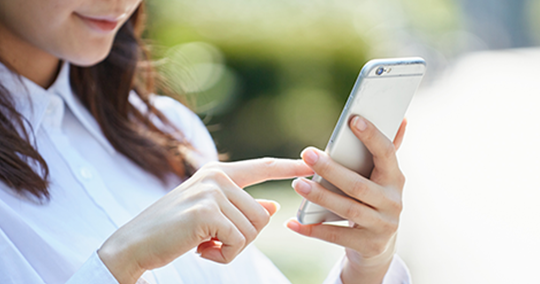 Stop the vehicle in a safe location that is off the road before using your smartphone or cellphone.
Speed limit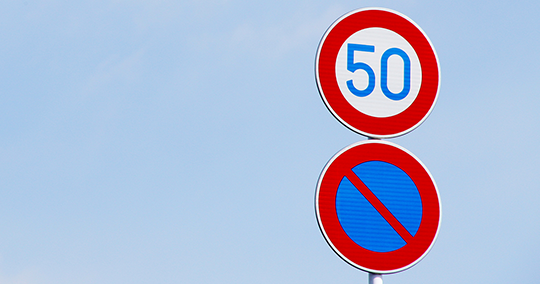 In most cases, the speed limit on expressways is 80km/h to 100km/h, and 30km/h to 60km/h on non-expressways.
Toddler seats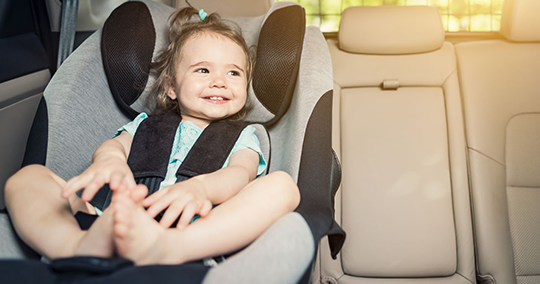 Children below 6 years of age are required by law to use toddler seats.
Vehicle height/width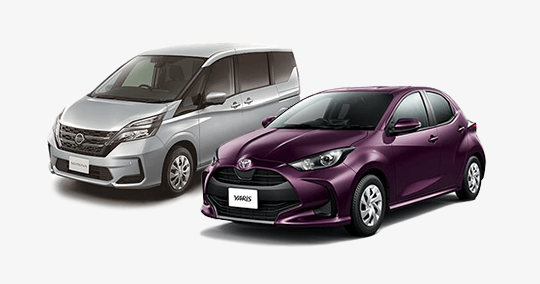 The height and width of the rental car may be different from those of the vehicle you usually drive.
Road signs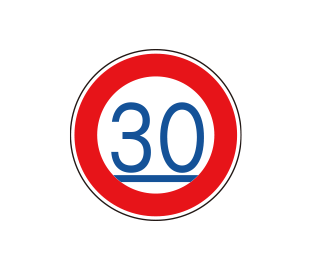 Speed Limit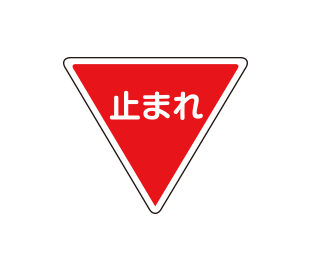 Stop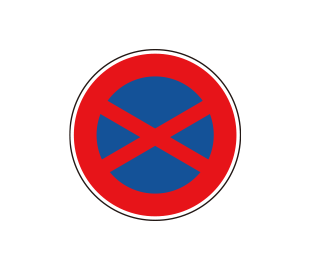 No Parking / Stopping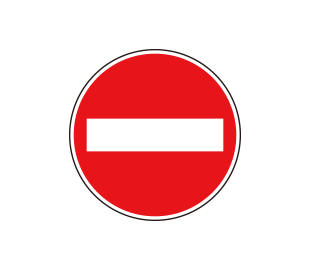 No Entry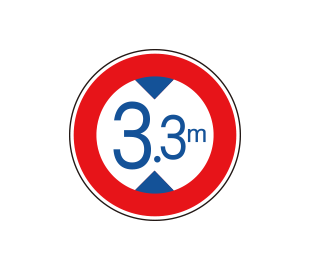 Height Limit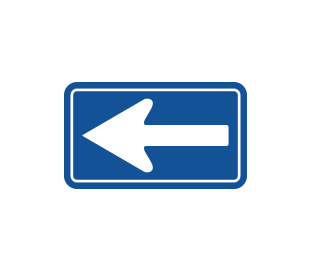 One-way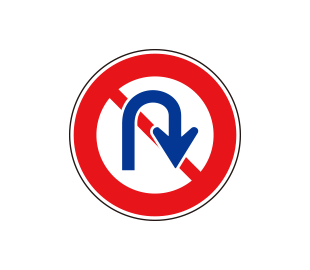 No U-Turn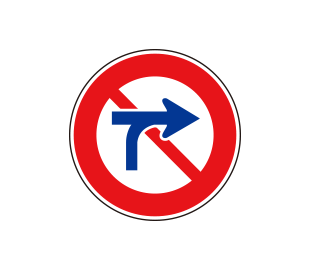 No Vehicle Crossing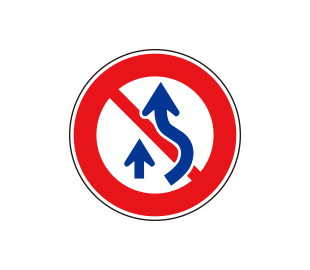 No Overtaking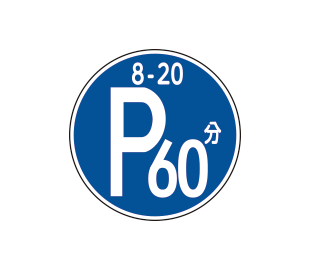 No Parking from 08:00 to 20:00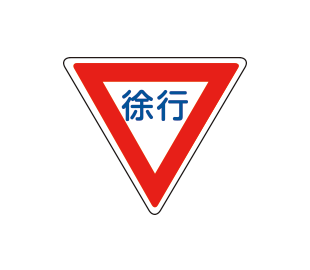 Slow Down