Customer Service
For your safety, Times CAR RENTAL provides various services.
Daily Checkup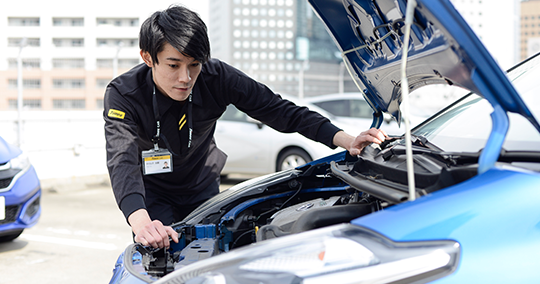 To preserve the quality and safety, we check our vehicles every day with our own maintenace method.
Map of Return Location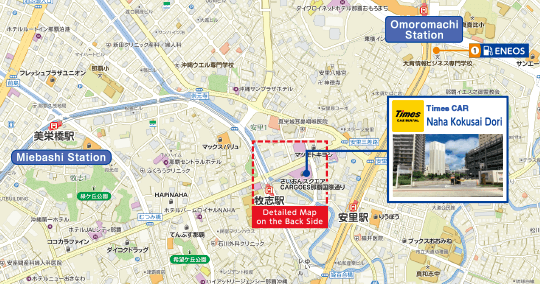 We provide a map of return location in English to help you get to your destination smoothly. The map shows the nearest gas stations as well as the return location.
Roadside Assistance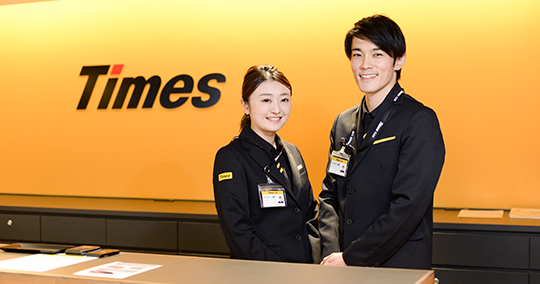 If you run into any trouble and in need of help, Times CAR RENTAL provides emergency roadside assistance.
Safety Tips Smartphone Application